Kaunch Beej(magaj) latin Mucuna Pruriensis is a leguminous plant and is a good source of protein. It is known to cure reproductive anomalies, gut complaints, brain-related disorders like Parkinson's, kaunch beej is also very effective in mending diabetes symptoms, preventing cancers, boosting immunity, improving heart health, easing joint pain in arthritis and enhancing kidney functions.  The plant usually reaches a height of up to 15 meters, with long, flexible branches, vivid green leaves arranged alternately and bearing white flowers. The most-widely consumed part of the kaunch beej plant are the seed pods/legumes, covered by a thick hairy layer and encompassing the four to six seeds, also edible, that are dark brown in colour.
Kaunch beej (magaj) powder Kaunch Beej is the Kapikacchu herb's seed, known for its high medicinal values. Kaunch Beej churna or powder is one of the easiest ways of indulging in good health regimen. It is astringent, improves stamina, libido, low sperm count, and can be used as an effective sexual tonic. Kaunch beej powder as mentioned before is an extremely rich protein source that can help women maintain a balanced diet if they lack this essential source of energy. Women who prefer to go to the gym and those who take their exercise very seriously can gain muscle mass through this Ayurvedic herb. This also helps to maintain their body mass index or BMI. Kaunch Beej powder uses range from reducing female psychological stress and anxiety, and improving a women's libido, sex drive, or energy.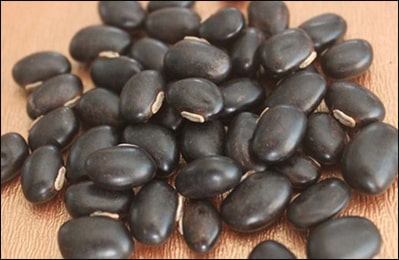 Some other health benefits of Kaunch Beej (Magaj) powder are as follows-
Kaunch Beej for Digestion- Kaunch ke Beej is jam-packed with Vitamin C, Vitamin E, B-complex vitamins, iron, calcium, antioxidants, proteins, fibers, and beneficial unsaturated fats. Following a deep sleep at night, the stomach and intestines display peak levels of metabolism in the morning. Hence, having kaunch beej dishes for breakfast activates the digestive juices and ensures complete assimilation of nutrients found in kaunch beej, which are absorbed into the bloodstream and transferred to vital organs in the body namely the heart, brain, lungs, liver and kidneys. This ensures optimal digestion processes and rectifies instances of indigestion, bloating, flatulence, acidity and heartburn.
Grows beard: Interestingly, Kaunch Beej powder is believed to help the growth of the beard in men. It does so by converting testosterone to dihydrotestosterone (DHT) by means of an enzyme called 5-alpha reductase. DHT being the chief hormone behind facial hair, Kaunchbeej hence, helps in facilitating the growth of the beard. Additionally, since Kaunchbeej boosts testosterone levels, it triggers the conversion of DHT. Finally, the herb activates androgen receptors and makes sure that DHT is used more productively.
Treats Anemia- Iron deficiency anemia affects countless Indian men, women and children every year, leading to excessive fatigue and low productivity levels. Kaunch beej is a powerhouse of iron, serving as a boon for people who experience low hemoglobin levels in the blood, thus effectively treating anemia.
Kaunch Beej for Skin- Kaunch Beej powder benefits also contain essential amino acids that improve hair and skin health. Its isoleucine content can repair injured muscles and tissues. This also helps you keep the enamel on your teeth intact.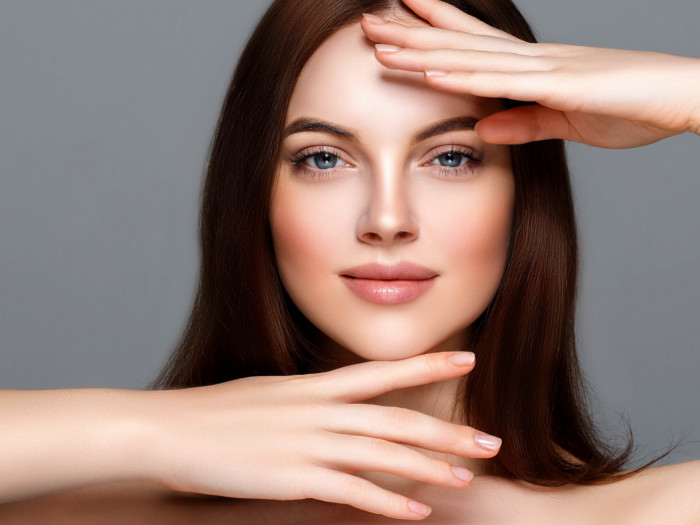 Reduces stress: Stress triggers the production of an adrenocorticotropic hormone in the body which increases the levels of cortisol in the body. The antioxidant characteristics of Kaunch Beej are helpful in reducing levels of cortisol that are also the hormones responsible for increasing stress. Additionally, Kaunchbeej also energises the body and increases stamina due to its constituent, L-dopa, which by turning into dopamine helps raise energy levels.