Parijaat is also known as harsingar or night-blooming jasmine. Parijaat is also known as the famous raat ki rani.   It is a small tree or a shrub growing up to 33 feet tall with a grey flaky bark. The leaves are quite broad with a margin. The flowers look breathtaking with 5 to 8 white corolla petals, having an orangish-red centre. The green, lanceolate leaves of this tree have numerous medicinal properties and find uses in treating various ailments since ancient times.
According to mythological stories, Parijat is a heavenly tree brought to earth by Lord Krishna. It finds ite mention in Bhagwad Gita. Parijat is commonly known as a night-jasmine is a small shrub that has fragrant flowers. Parijat flowers have seven to eight petals arranged on an orangish-red stem. These beautiful flowers are used in many spiritual activities. This flower loses its brightness during daytime and blooms at the night.
The flowers have four to five white petals that surround the orange tube. They open at night, and fall down as the dawn appears, forming the white icy carpet. Parijat plant flowering season is from August to December.
The tree has links with numerous legendary Hindu stories. According to mythology, the tree was a princess 'Parijatika'. She fell in love with the sun and revealed her love to him. But, on rejection, she couldn't bear the agony and committed suicide. From her ashes, a tree grew in the form of the spirit of Parijakata. But, as she cannot withstand the sight of his love 'sun,' therefore, she only flowers at night and sheds her flower in the morning as a sign of tears.
Now, let us see some of the benefits of Parijat powder-
Cures Dry Cough – Parijat leaves have several cough, cold and bronchitis. Every time one has a cold or feel irritation in your throat, get some parijat leaves and consume its tea. It will work wonders and instantly give you relief in your throat. This is also a great tonic for people suffering from asthma.
Asthma- Parijat leaves are packed with anti-allergic properties, apcked with a chemical compound called β-sitosterol. Also, extracts from its leaves may help to relax the nasal tube by increasing the production of nitric oxide. In fact, in asthma, the nasal tube is swollen, and the muscles around it become hard, which makes breathing extremely difficult. Harsingar flowers can be used after drying and baking powder.
Wounds And Cuts- This medicinal plant is great to heal wounds and skin rash. The antioxidant properties in Night Jasmine help in healing the wound like any other antiseptic that we find at chemist shops. The extract of Night Jasmine has antioxidants, which you can apply to your wound in a paste form. For the same parijat powder can be made into a paste and applied on the wound. In the same way, skin-related diseases can be cured by rubbing Parijat tree leaves on the skin.
Calms the mind- The leaves, flowers, seeds, and barks of N. arbortristis exhibits significant, and dose-dependent prolongation of onset, and duration of sleep. It decreases dopamine, and increases the serotonin level, and thus shows CNS depressant activity.
Joint Pain- Joint pain means to stretch, pain, stiffness, etc. in the joint of any part of the body. Although joint pain can be treated with usual home remedies, if the problem persists for a long time, then the only option to handle it is to replace the joints. But this particular plant can also help provide relief from excruciating pain in the joints.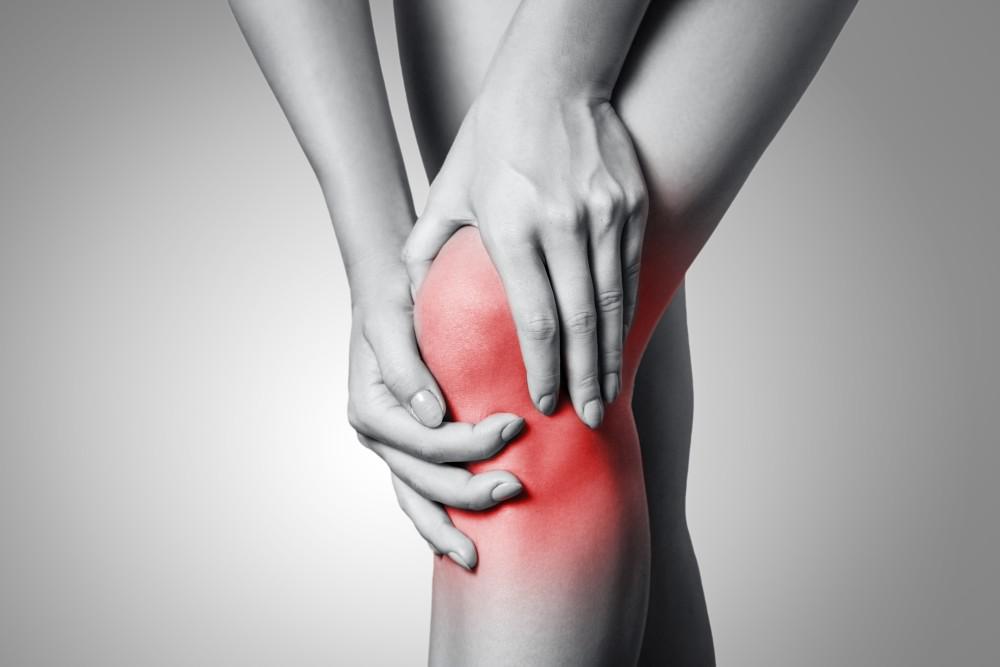 Good For Skin- Parijat leaves contain anti-oxidant and anti-inflammatory properties. These properties fight with free radicals, thus reducing the radicals in the body. This prevents any kind of acne on skin as well as it delays the first signs of ageing, thus working as an anti-ageing agent.
Removes Worms From Stomach– Studies suggest that parijat leaves have diaphoretic and diuretic properties. These properties are helpful in treating any ailments related to the stomach. This means it can help in removing worms from stomach that can often cause several problems. Immunity booster – It acts as an immunostimulatory because it has the presence of ethanol, which helps boost up the immunity level.
Relives fever- Parijat leaves haves have properties that can cure various kinds of fever including malaria, dengue and many more. Extract of its leaves can increase platelet count during dengue or chikungunya. Also, it hinders the growth of bacteria that causes fever. Apart from this, kadha made with parijat leaves is beneficial when consumed during corona virus.